UPDATES FROM THE MLK COMMUNITY CENTER
Friday, August 28th, 2020
---
WELCOME, TANYA!
Introducing our new Director of Education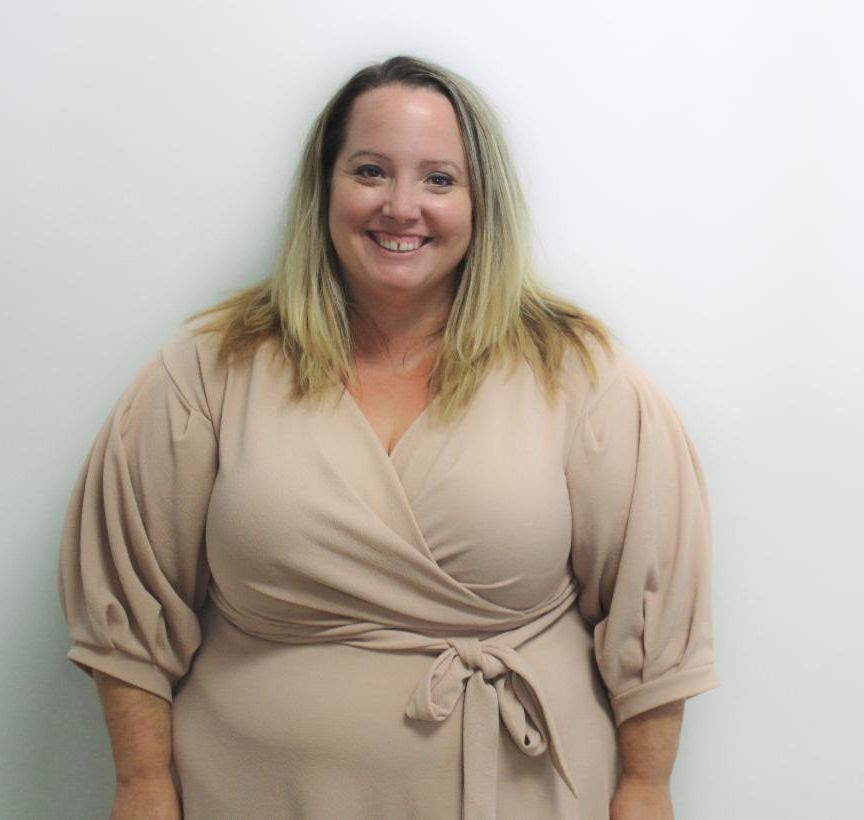 Please join us in welcoming the MLK Community Center's new Director of Education, Tanya Gonzalez! (Pronouns: she/her/hers) Tanya has had an accomplished career in Education Administration, specifically within the non-profit sector. Tanya has been with us only a few weeks, but she has already hit the ground running, and is eager to build our programs into even more of an expansive resource for Newport County youth and families.
"Beginning a new career in the middle of a pandemic is not something I ever could have predicted," said Tanya. "I know the coming school year and beyond will have their own set of unique challenges, but I'm ready for it! I'm so excited to work with Heather and the rest of the team."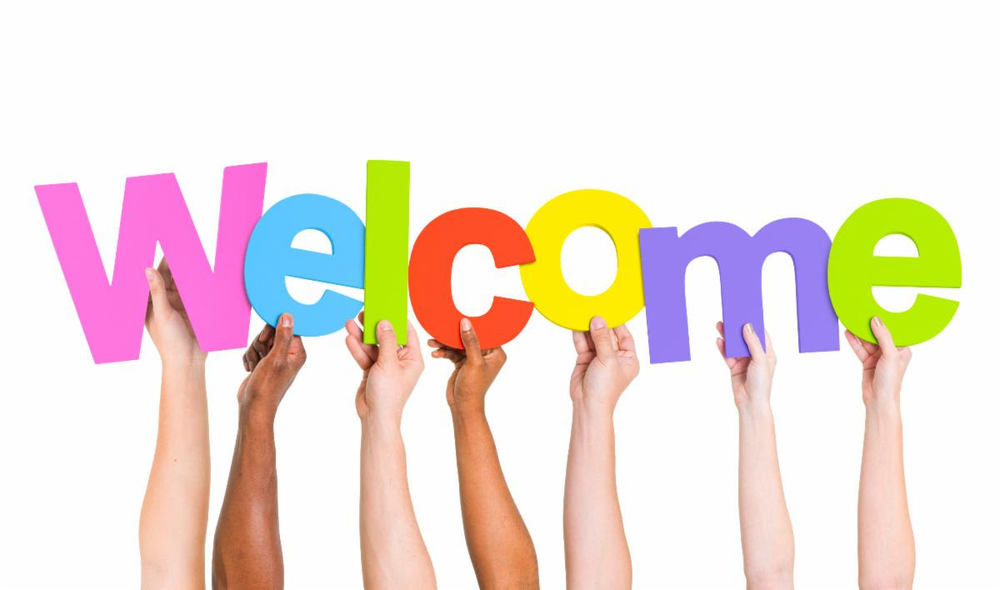 ---
PRESCHOOL HAS GONE BUGGY
Preschoolers studied insects throughout the month of August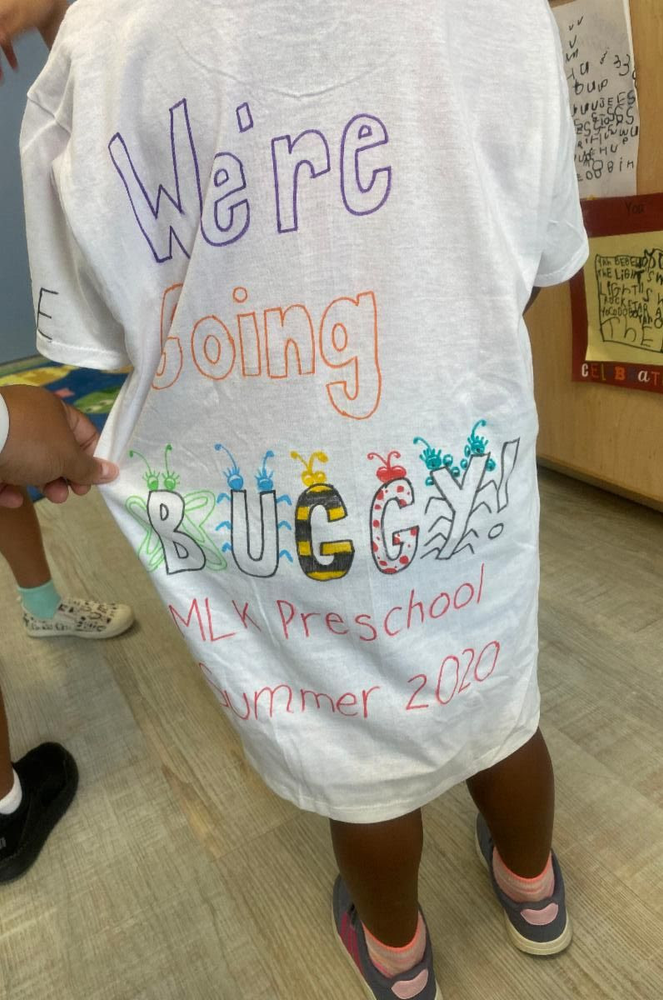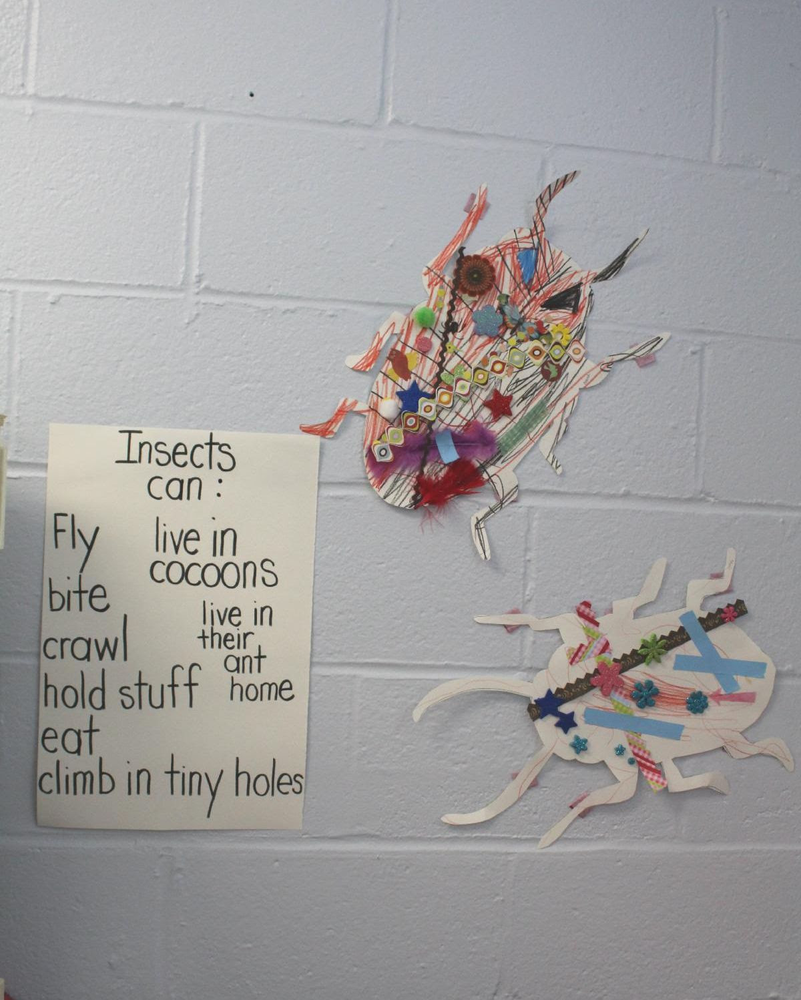 Preschool has gone buggy! Throughout the month of August, lessons in math, science, cognitive development, gross motor skills, language development, nutrition, and fine motor skills at the MLK Community Center's preschool all centered around …insects! Students began adding and subtracting with insects, used graphing skills to graph their favorite insects, learned scientific insect vocabulary, learned about insect life cycles and characteristics, tasted fresh honey, learned bee dances, and much, much more!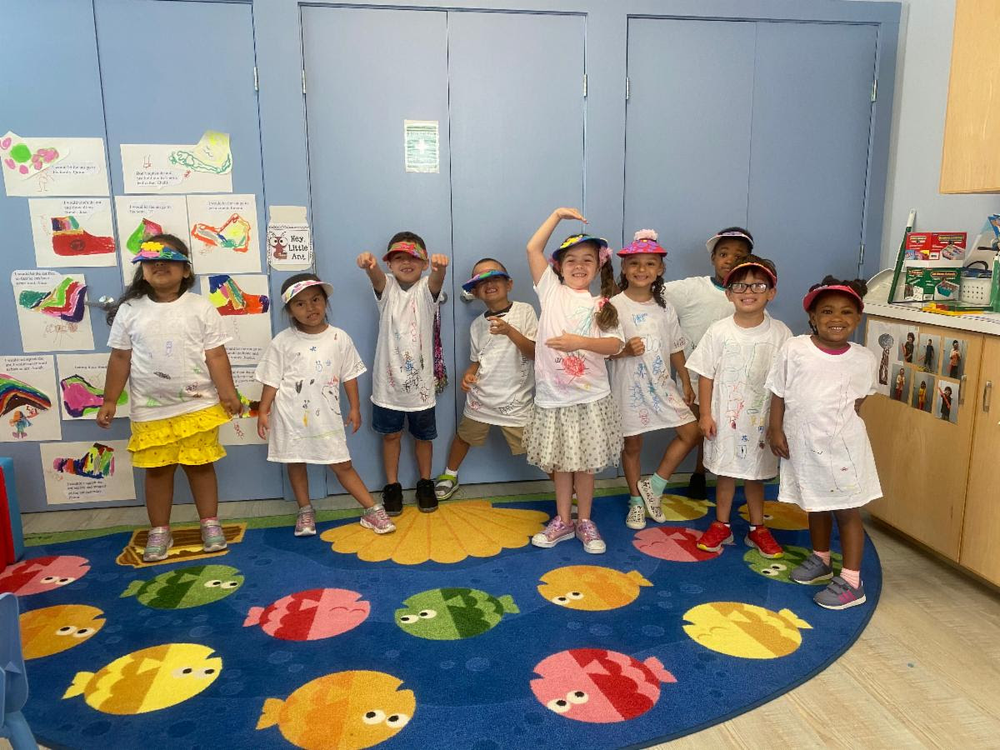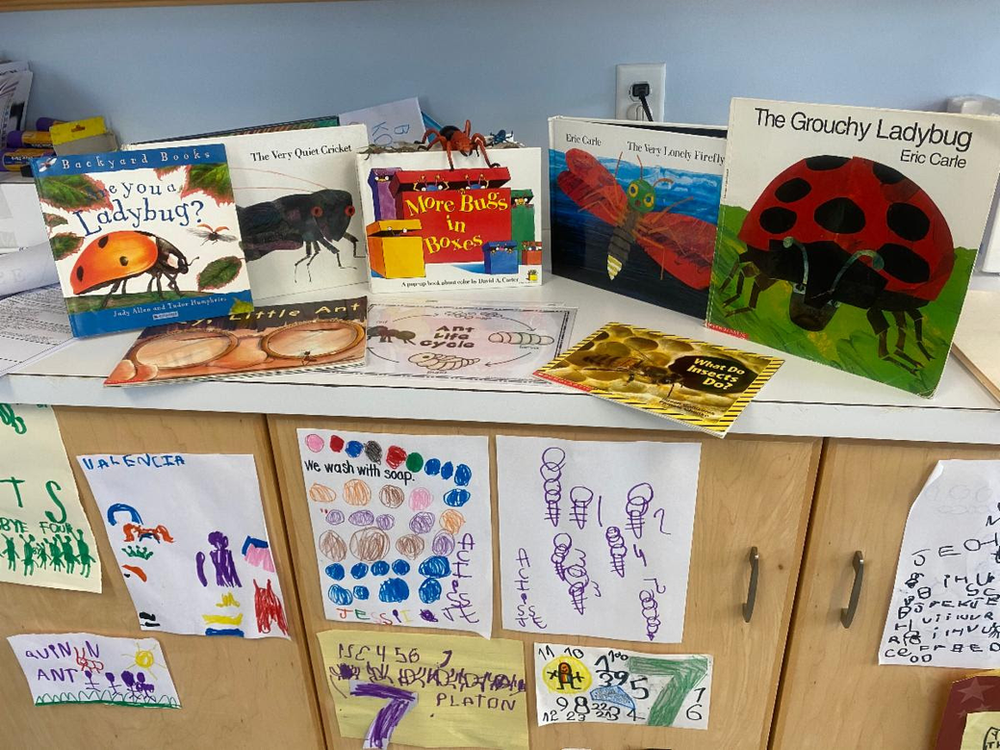 ---
LIVFIT & SATURDAY PANTRIES RETURN IN SEPTEMBER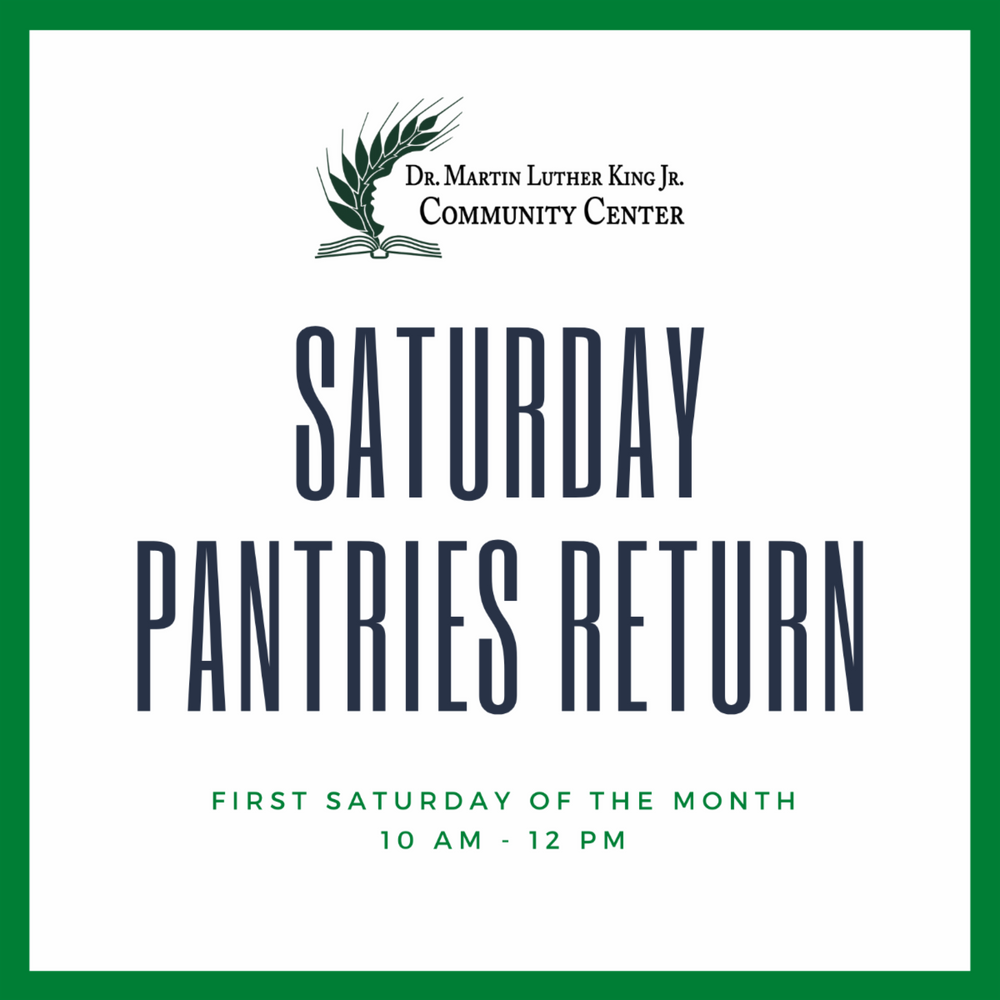 We have exciting news! More and more MLK Community Center programming is returning, after being modified to adhere to social distancing & CDC guidelines.
Beginning in September, LivFit Cooking & Nutrition will once again be offered every Tuesday and Thursday evening at 5 p.m. Class will take place in the Marcia Farrar room and be socially distanced. Face masks required. Please RSVP with Kristin at (401) 368-7614.
Once-monthly Saturday food pantries will also resume, with the first to be held on Saturday, September 5th, from 10 a.m. to 12 p.m. Saturday food pantries are held on the first Saturday of each month. Please adhere to social distancing guidelines, wear a mask, and bring your own bags.
---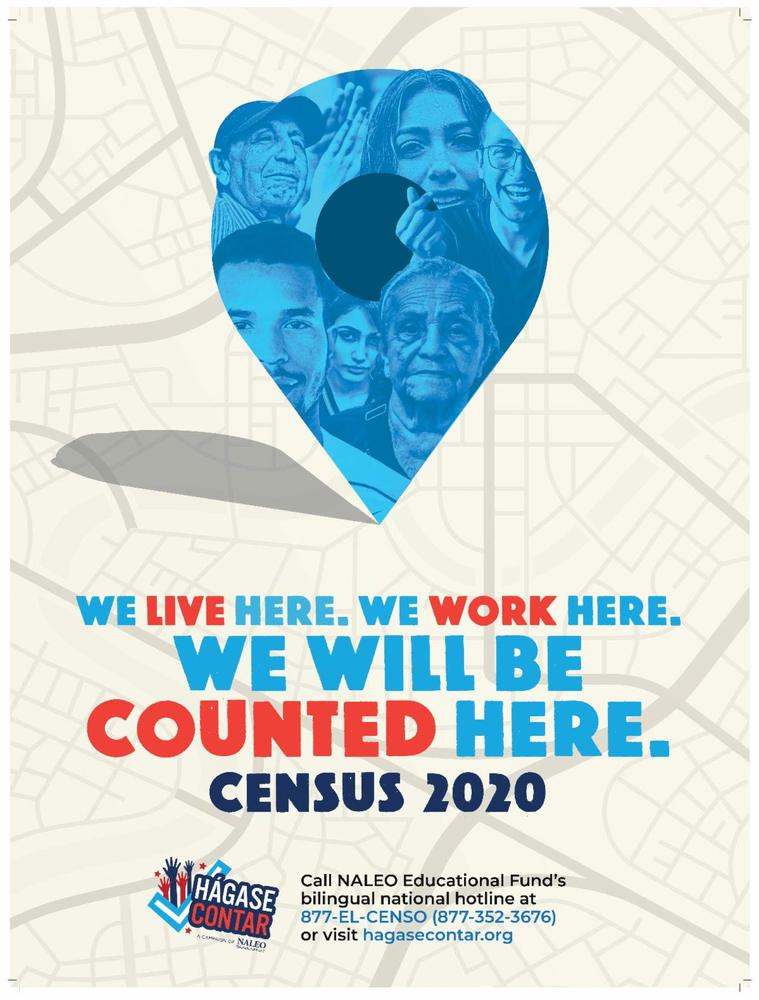 GET COUNTED
Be sure to fill out the 2020 Census
Has your household completed the 2020 census yet!? Census workers have been set up here at the MLK Community Center on Mondays, Wednesdays, and Fridays from 10 a.m. – 2 p.m., helping everyone get counted. If you haven't responded to the census yet, what are you waiting for!? Your response shapes our community's future and determines things like school funding, grants for public transit, funding for fire stations, housing assistance, and much more.
Complete the 2020 census for your household today, or stop by the Center during M, W, F daytime pantry hours and speak with a census worker.
---
HERE TO HELP
Grab-n-Go Breakfast every weekday, 7:30 – 8:30 (Marcus Wheatland Blvd entrance)
Food 2 Friends delivery for homebound seniors
Mobile Food Pantry visits to low-income housing communities
Preschool for registered preschool students
Daily Bread: Available at the Marcus Wheatland Blvd entrance weekdays from 10 a.m. – 4 p.m.
On-site food pantry: Monday, Wednesday, and Friday from 10 a.m. to 2 p.m. and Wednesday evenings from 4 p.m. to 6 p.m. First Saturday of each month from 10 a.m. to 12 p.m., starting Sept. 5th
Veggie Days weekly vegetable distribution outside, Thursdays 10 a.m. to 2 p.m. or while supplies last
Summer Camp for registered summer campers: extended until September 11th
LivFit Cooking & Nutrition class returns every Tuesday & Thursday evening at 5 p.m. beginning in September. Class will be socially distanced and masks are required. Please call or text Kristin if you would like to attend: (401) 368-7614
Grab 'n Go lunches: Tuesday, September 1st, September 15th, and September 29th from 11:30 a.m. to 1 p.m. Free! Presented in collaboration with McGrath's Clambakes. Menu TBD. Eating on-site not permitted
Dolly Parton's Imagination Library, presented by the Bazarsky Family Foundation in partnership with the MLK Community Center, puts books into the hands and hearts of children across the world. They partner with local communities to mail a hand-selected, age-appropriate, high-quality book each month to registered children from birth to age five, completely free of cost & regardless of family income. More info
Senior farmers market coupon booklets are available to pickup at the MLK. While supplies last, Rhode Island residents seniors ages 60+ who meet the income requirements can pick up one booklet per season
Holiday Help registration will begin on Monday, September 14th over the phone or by appointment only. More details to come
Donations: Donations of perishable & non-perishable food, fresh produce, household items, and personal care items are accepted at our loading dock Monday – Friday 8:30 a.m. – 5:00 p.m. Please ring the bell upon arrival. Masks required to donate. A list of our urgent needs available here.
---