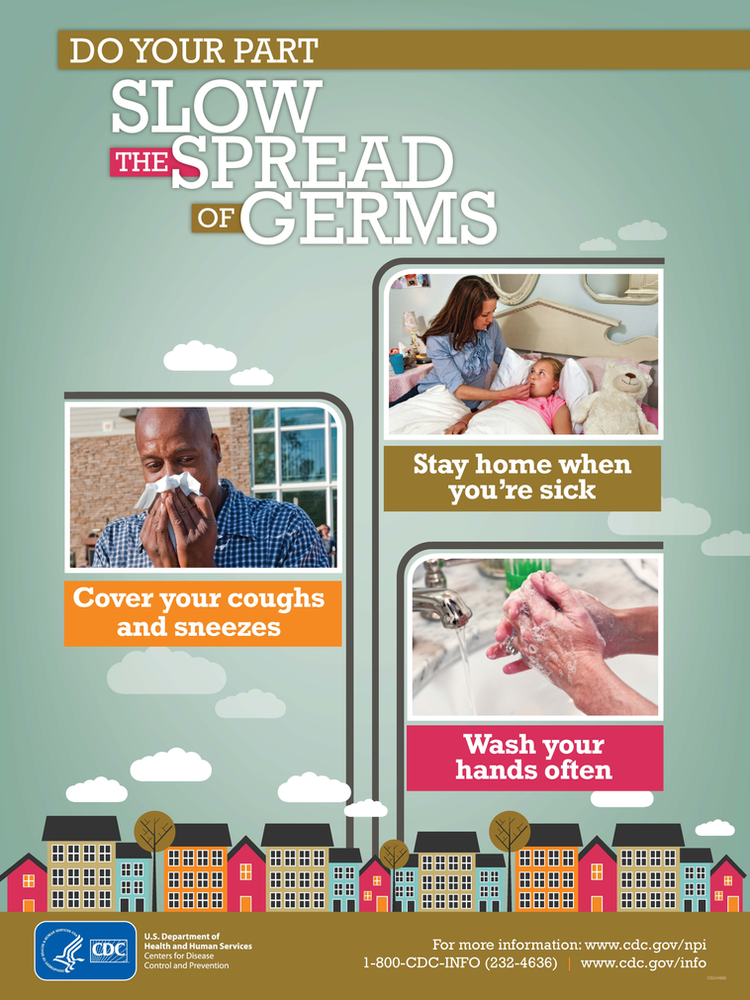 The safety and well-being of our clients, students, volunteers, and staff are our highest priority. In light of recent news of confirmed coronavirus (COVID-19) cases in Rhode Island, we want to assure our community that we are following all necessary precautions, as outlined by the Rhode Island Department of Health.
A few reminders:
Please wash your hands thoroughly before and after entering the Center.
If you or your child are experiencing flu-like symptoms or have a fever, please stay home.
For more information on COVID-19, please see the Rhode Island Department of Health's website.
For any questions about MLK programs, please call the Center:
(401) 846-4828