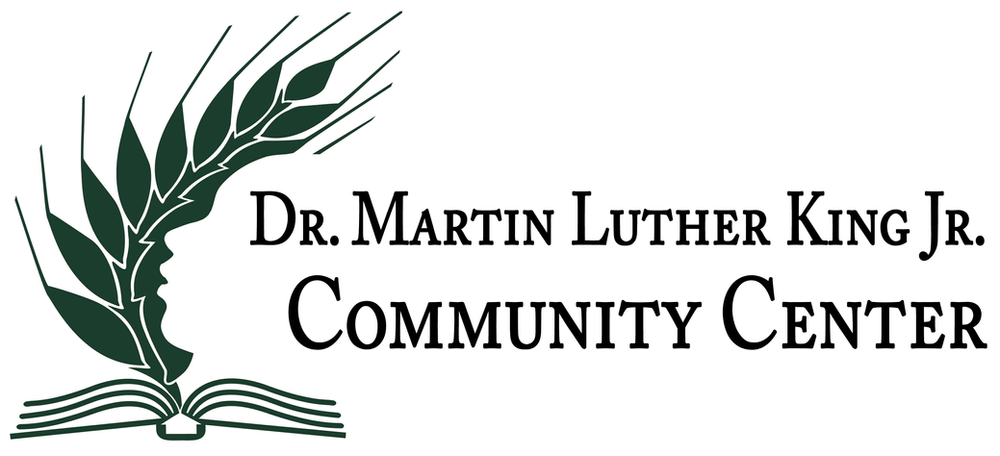 The safety and well-being of our clients, students, volunteers, and staff remain our highest priority. We continue to follow all necessary precautions, as outlined by the Rhode Island Department of Health and are continually monitoring for any updates from the State.
Please be aware that we are prepared to adapt our programs as necessary in order to continue to serve the community. We will continue to transmit information across our social media channels, on our website, and through periodic emails. (Sign up to receive our emails here.)
We are requiring all visitors to the Center to immediately wash hands thoroughly upon entering the Center, either with soap and water in our restrooms or with hand sanitizer.
If you or your child are experiencing flu-like symptoms and/or have a fever, please stay home.
For more information on COVID-19, please see the Rhode Island Department of Health's website.
We know this is a challenging and anxious time for our community. But, we know how strong Newport County is. We'll get through this, together!
For any questions about MLK programs, please call the Center: (401) 846-4828