Thank you for making 2019 one of the most impact-filled years yet. Wishing you health and happiness in the new decade!
We have so much to look forward to in 2020: new programs, new partnerships, and new innovations for the Newport County community. Thank you for being along for the ride!
---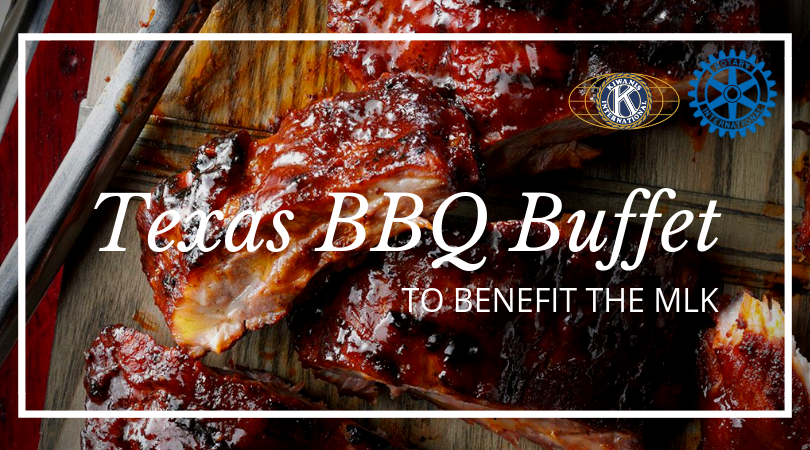 Join the Rotary Club of Middletown & friends in supporting the MLK Community Center with a delicious Texas BBQ buffet! All funds raised will benefit the MLK Community Center's hunger relief programs. The event will be held on Wednesday, February 12, 2019 from 6:00 p.m. to 8:00 p.m. at The Atlantic Resort at Wyndham Newport. Tickets are $25 each.Facebook Event with more info. To purchase tickets, contact Gianna at the Center: (401) 846-4828 x121 or email.
---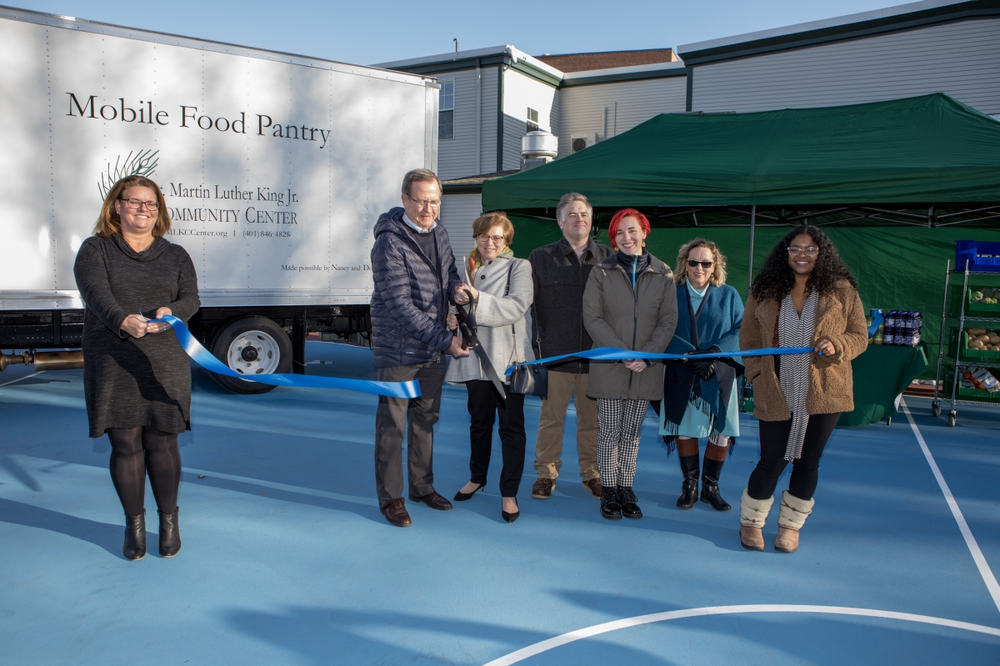 In December, the MLK Community Center cut the ribbon and officially launched our new Mobile Food Pantry, made possible by the generosity of underwriting donors Nancy and Doug Horsey. The new state-of-the-art vehicle has refrigeration for perishables like meat, milk, and eggs, more storage for pantry items, and on-site data collection, and will allow us to serve more people in our community. READ MORE
---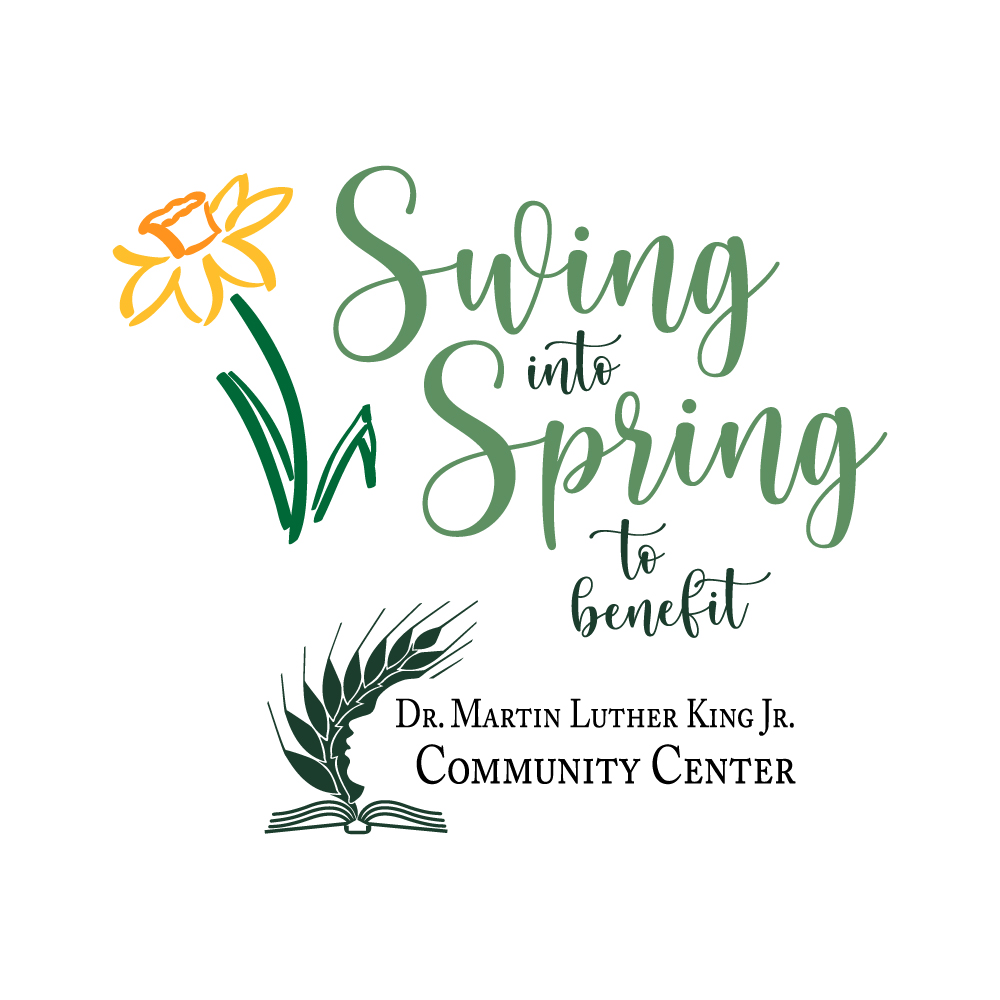 SAVE THE DATE: Our 24th annual Swing into Spring' party with a purpose' will be held on Friday, April 24th at the Atlantic Resort at Wyndham Newport Hotel in Middletown, RI from 6:30 to 10:30 p.m. This year, Swing into Spring is getting a bit of a face lift – you won't want to miss all of the surprises we have in store for you! MORE
---
UPCOMING EVENTS:
Tues, Jan. 28: Lunch & Learn: Upcoming SNAP Changes (Free; please RSVP with Melanie)
---

We're offering a new fitness class! Join us for FREE Community Zumba class every Friday from 10 a.m. to 11 a.m. Facebook Event
---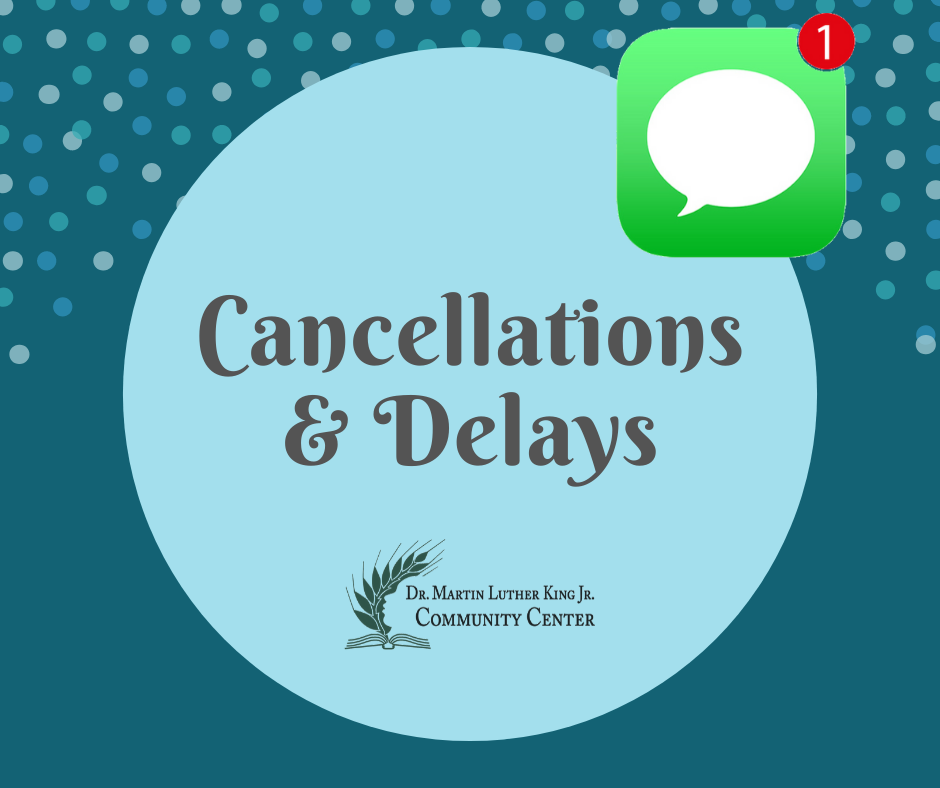 Sign up for our text message alerts with the RI Broadcasters Association so you can stay notified of all cancellations & alerts. Detailed sign-up information here. For education alerts (Pre-school & afterschool), find us on the RI Broadcasters website under Preschools as Martin Luther King Comm. Ctr. For community programming alerts (hunger services, classes, etc.), find us on the RI Broadcasters website under Businesses as MLK Community Center.
---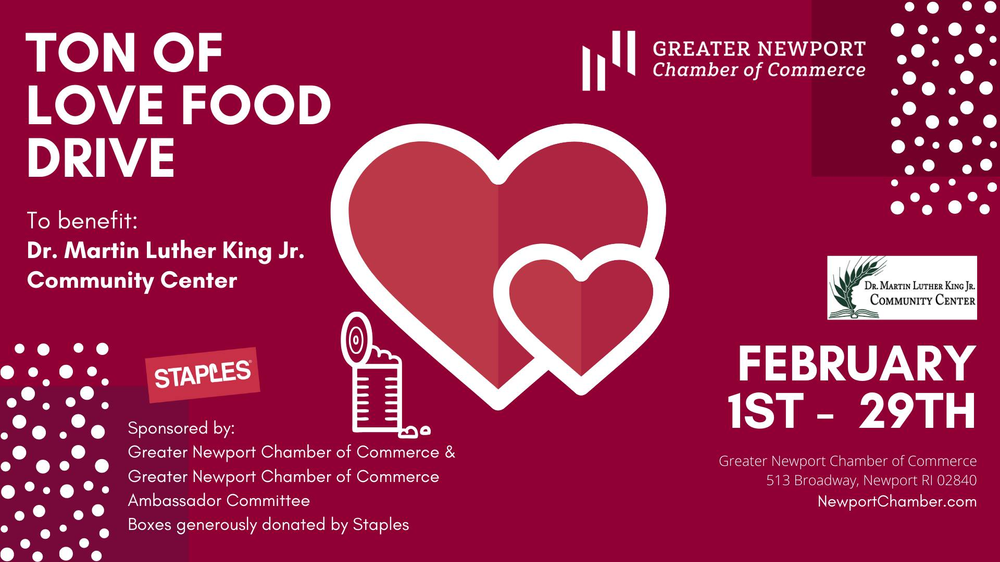 It's that time of year again: time for the ,,Greater Newport Chamber of Commerce's Ton of Love Food Drive to benefit the MLK Community Center! Throughout the month of February, donate funds, nonperishable food, and/or personal items at businesses around Newport (list of businesses to be posted in the Facebook event).
---
Community Programming

"LivFit" Nutrition & Cooking Class
Tuesdays 5:00 pm – 6:00 pm
Thursdays 5:00 pm – 6:00 pm
Please pre-register with Kristin: (401) 368-7614
Thursdays 11:30 am – 12:30 pm
Fridays 10:00 am-11:00 am
All classes are free & suitable for all skill levels. All are welcome & no pre-registration required, unless otherwise stated.
---
Become a Sustainer Today
Donors who give monthly are so important to what we do at the MLK. By pledging to give $10, $25 – or whatever you can afford every month – you're saying, "Yes! I believe in a better Newport County for us all!"