UPDATES FROM THE MLK COMMUNITY CENTER
Thursday, June 11th, 2020
---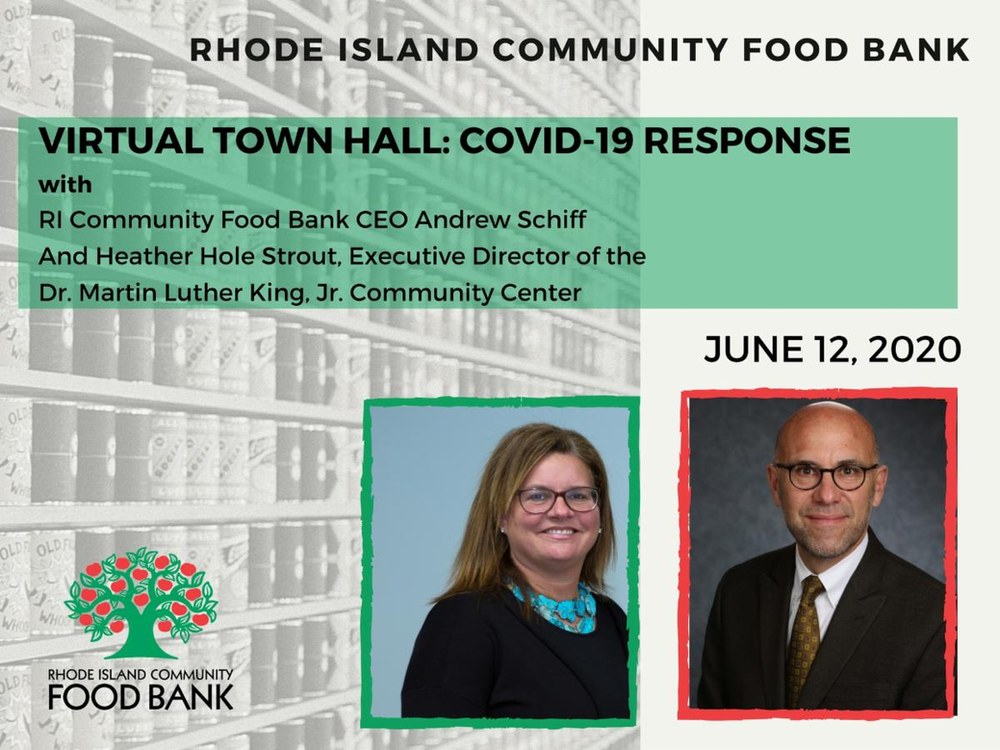 JOIN US for a live Virtual Town Hall tomorrow, Friday June 12th at 9:00 a.m. via Zoom. Rhode Island Community Food Bank CEO Andrew Schiff and Dr. Martin Luther King Jr. Community Center Executive Director Heather Hole Strout will discuss both organizations' response to increased demand for food assistance throughout the COVID-19 crisis.
Pre-registration is required so RSVP today! Once you have registered, you will be directed to the Zoom link.
---
PARK & SUPPORT THE MLK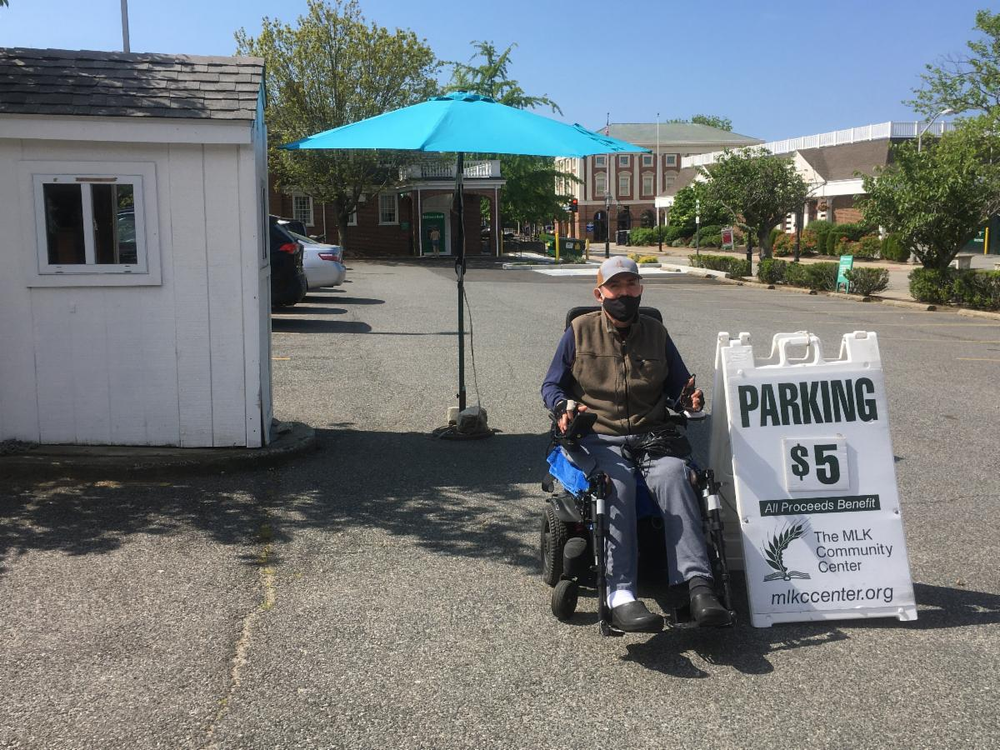 Pictured here: William, who has worked in the parking lot for 5 years!
It had to happen sooner or later: restricted parking went into effect on June 1st in the City of Newport. We're excited to see Broadway restaurants with tables outside on the street, but that means parking is more of a crunch than ever. If you're headed downtown and need a place to park, why not park at the Citizens Bank Parking Lot on Washington Square, run by the MLK? We staff the parking lot during the busy season, keeping spaces open for bank customers and charging a reasonable fee to those parking for other reasons. Thanks to Citizens Bank, all parking lot proceeds benefit the MLK's programs.
---
IMAGINATION LIBRARY
Featured on WJAR / Studio 10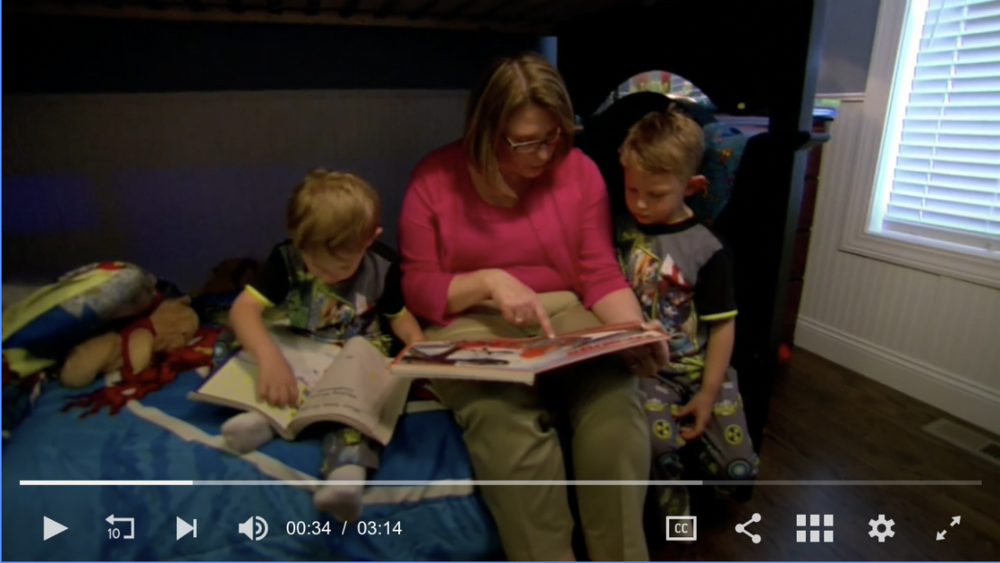 Heather spoke with WJAR / Studio 10 about our new book-gifting program for young children in Newport County. Dolly Parton's Imagination Library, presented by the Bazarsky Family Foundation, mails books each month to enrolled children from birth to age 5.
---
UPCOMING EVENTS
The health and safety of our clients and staff remain our highest priority. All of these events are modified to ensure proper social distancing.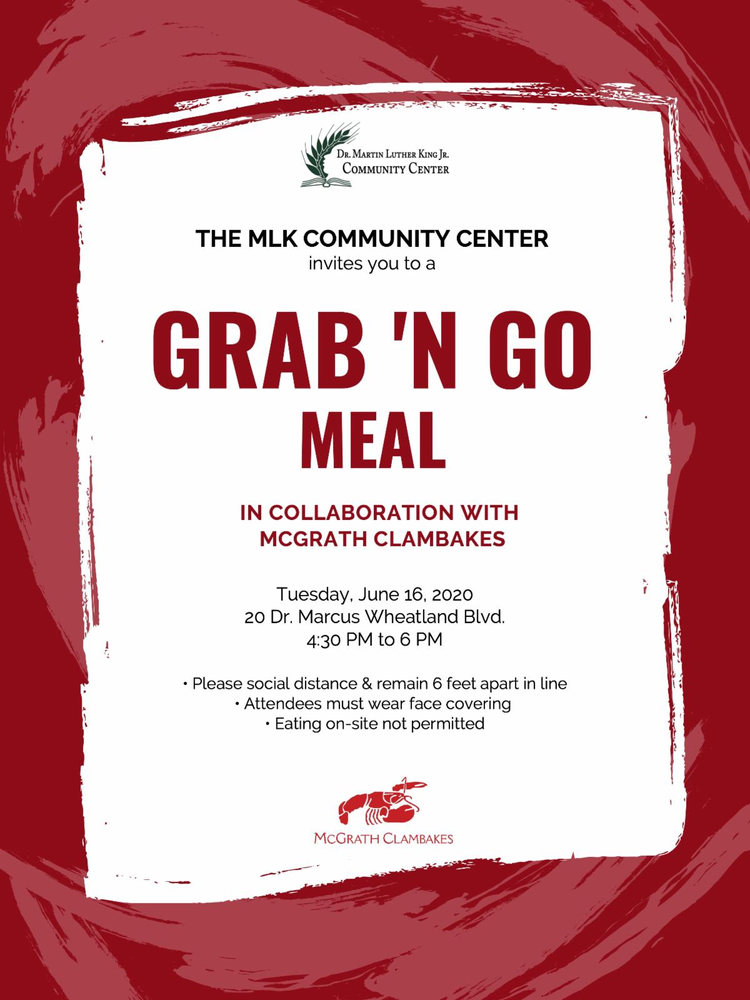 Tuesday, June 16th, 4:30 pm – 6 pm: Stop by the MLK Community Center (20 Dr. Marcus Wheatland Blvd., Newport) on Tuesday, June 16th from 4:30 p.m. to 6 p.m. for a delicious grab 'n go meal in collaboration with McGrath Clambakes and Catering. Please practice social distancing when queueing in line. Attendees must wear a face covering. More information here.

Thursdays beginning Thursday, June 18th: Produce is available while supplies last, from 10 a.m. – 2 p.m.
Please practice social distancing when queueing in line. Please remember to wear a face covering and bring your own bags. More information here.

Saturday, June 27th, 9 am – 12 pm: Drop off your broken or unused electronics to be disposed of responsibly, free of charge. More information here.
---
HERE TO HELP
As a reminder, we remain open to provide:
Grab-n-Go Breakfast every weekday, 7:30 – 8:30 (Edward St. entrance)
Food 2 Friends delivery for homebound seniors
Mobile Food Pantry to low-income housing communities
Preschool
Daily Bread: Available outside both the Dr. Marcus Wheatland Blvd & Edward St. entrances weekdays from 10 am – 4 pm. Please take no more than 2 items per family.
A modified on-site food pantry Monday, Wednesday, Friday from 10 a.m. to 2 p.m. (Edward St. entrance)
We've reduced the time between pantry visits from once a month to every 14 days because we know this is a particularly difficult time for everyone.
---