UPDATES FROM THE MLK COMMUNITY CENTER
Thursday, July 2, 2020
---
Check out our newest video to see how you make all the difference for Newport County kids, families, and seniors, especially this summer. This video was filmed pre-COVID. 2020 continues to be out of any norm any of us could have expected.…but with your help, this summer at the MLK will be an extraordinary one, in the best sense of that word. We're counting down to Summer Camp opening on Monday, July 6th, 2020!
---
FOURTH OF JULY CLOSURE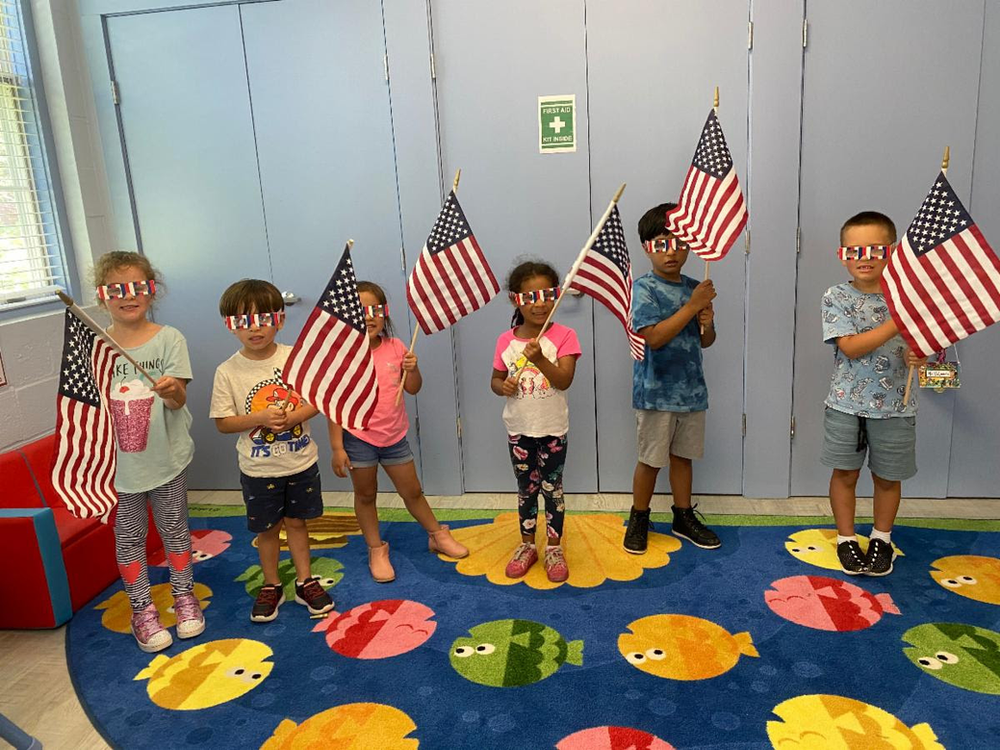 In light of the extra-ordinary service these past months during the COVID-19 pandemic, we're giving our staff an extra day off for a much-needed break. Please note that the MLK will be closed for all programs from Thursday, July 2nd – Sunday, July 5th this year. We'll reopen on Monday, July 6th for all current programs, and the first day of Summer Camp 2020!️
---
JULY MOBILE FOOD PANTRY SCHEDULE
The Mobile Food Pantry is still on the road, bringing Client Choice groceries, personal care items, frozen meat, fresh eggs, milk and produce to neighborhoods across Newport County. Newport County residents can get every 14 days and don't have to reside in the neighborhood the truck is visiting.
Tues. July 7th: Pemberton Apartments (Jamestown), 12-1 p.m.
Tues. July 7th: Conanicus Apartments (Jamestown), 1:15-2:15 p.m.
Thurs. July 9th: Quaker Estates (Portsmouth), 12-1:45 p.m.
Tues. July 14th: Festival Field Apartments (Newport), 12-1:45 p.m.
Thurs. July 16th: Earl Ave. (Newport), 11:45-12:45 p.m.
Thurs. July 16th: Donovan Manor (Newport), 1:15-2:15 p.m.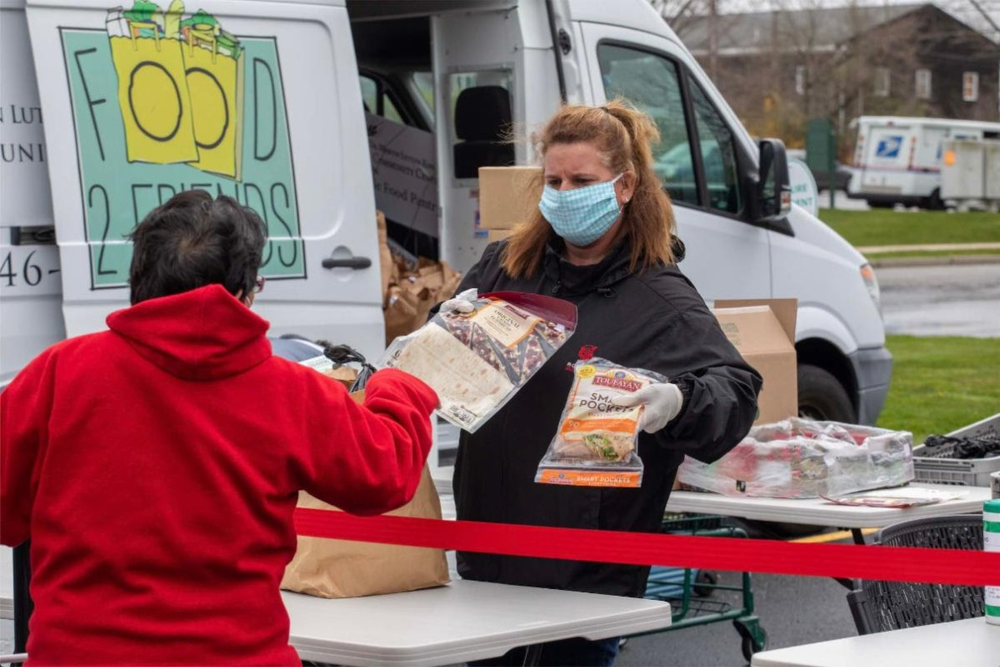 Executive Director Heather Hole Strout distributes groceries at a Mobile Food Pantry event.
Photo Credit: Kate Whitney Lucey
---
UPCOMING EVENTS
The health and safety of our clients and staff remain our highest priority. All of these events are modified to ensure proper social distancing.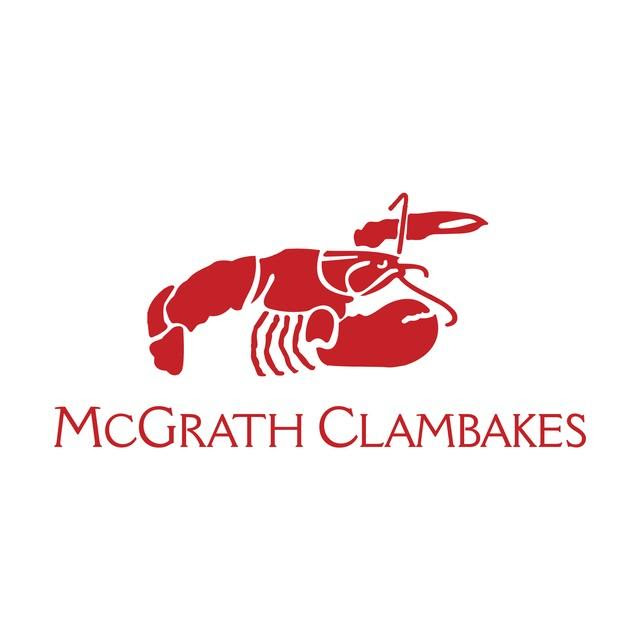 Tuesday, July 7th, 11:30 am – 1 pm: Stop by the MLK Community Center for a FREE ,grab-n-go midday meal in collaboration with McGrath Clambakes. Please adhere to proper social distancing (remaining 6 feet apart) and wear a face covering. Eating on-site not permitted. ,,More information here.
---
HERE TO HELP
As a reminder, we remain open to provide:
· Grab-n-Go Breakfast every weekday, 7:30 – 8:30 (Edward St. entrance)
· Food 2 Friends delivery for homebound seniors
· Mobile Food Pantry to low-income housing communities
· Preschool for registered preschool students
· Daily Bread: Available outside both the Dr. Marcus Wheatland Blvd & Edward St. entrances weekdays from 10 am – 4 pm. Please take no more than 2 items per family.
· A modified on-site food pantry Monday, Wednesday, Friday from 10 a.m. to 2 p.m. (,We're still distributing pre-bagged groceries, but the distribution has returned to our main entrance: Dr. Marcus Wheatland Blvd. beginning July 6th)
· Veggie Days weekly vegetable distribution outside, Thursdays 10 a.m. to 2 p.m.
· Summer Camp for registered summer campers, beginning July 6th
We've reduced the time between pantry visits from once a month to every 14 days because we know this is a particularly difficult time for everyone.
---