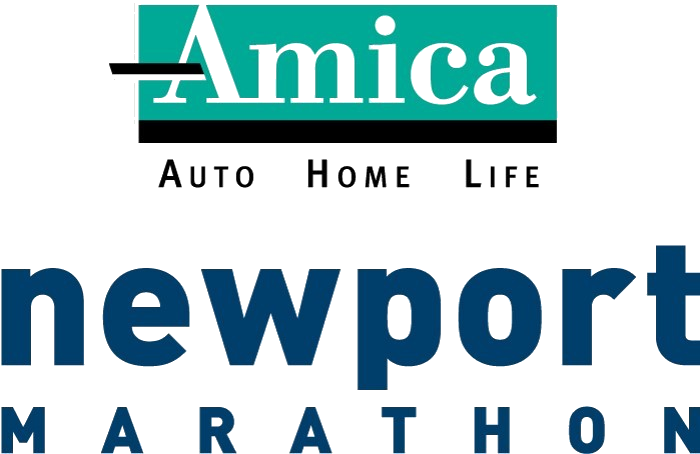 Sunday, October 13th, 2019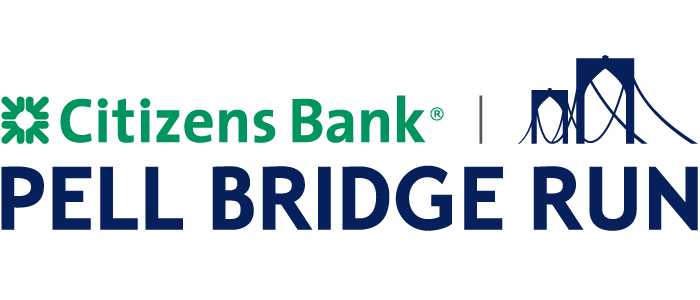 Sunday, October 20th, 2019
It's time again to lace up those running shoes and enjoy some of the most scenic courses in New England. We're partnering with the Amica Newport Marathon & Half-Marathon and Citizens Bank Pell Bridge Run again this year, and we need YOUR help!
We are in need of teams of runners and walkers to have some healthy fun while raising funds for the Dr. Martin Luther King, Jr. Community Center. All you have to do is join one or both of our race teams, then share with friends and family who can then sponsor your run or walk.
To join a race team (or both!) or give to Team MLK:
For more information on fundraising, contact Alyson Novick, Director of Development, at (401) 846-4828 x102 or anovick@MLKCCenter.org.
---
Volunteers Needed:
Volunteer opportunities available –
For the Newport Marahon:
Sat. Oct. 12th 11:30am-6pm;
Sun. Oct. 13th 5:15am-7:30am
For the Pell Bridge Run:
Fri. Oct. 18th 3:30pm-7:00pm;
Sat. Oct. 19th 11:30am-5:00pm
Not running this year? The MLK is also seeking volunteers to help staff the Newport Marathon & Pell Bridge Run! Duties include distribution of race bibs, t-shirts, swag bags, preparation of finish line, etc.
For more information on volunteering, please contact Nancy Harten at (401) 846-4828 or email nharten@MLKCCenter.org.