Dr. Martin Luther King Community Center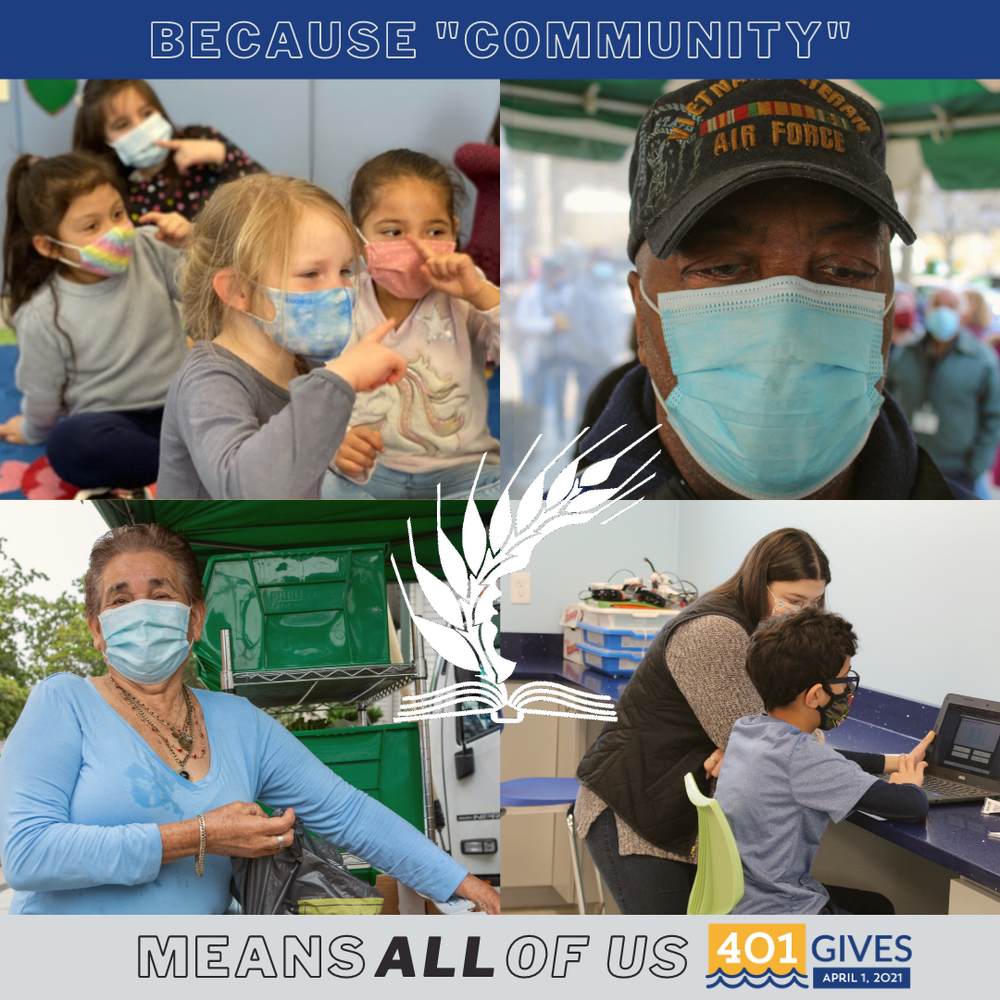 Good morning! We know it's early, but while you're having that morning cup of joe, can you log on and make your gift for 401Gives, if you haven't already? The earlier you give, the more likely it is that your gift can be matched to 3x the amount, thanks to some generous matching campaigns! That's right: Your gift of $25 could become $75. Gifts of $500 become $1,500! Your gift of any amount helps so many people. Thank you.
---
Dr. Martin Luther King, Jr. Community Center
(401) 846-4828
No temenos la capacidad de traducir cada entrada del blog a español porque usamos una herramienta de traducción en el internet. Por favor, disculpe cualquier error gramática. Por favor, llame al Centro si tiene alguna pregunta.
Lista … Prepárate … ¡Dale!
Dr. Martin Luther King Community Center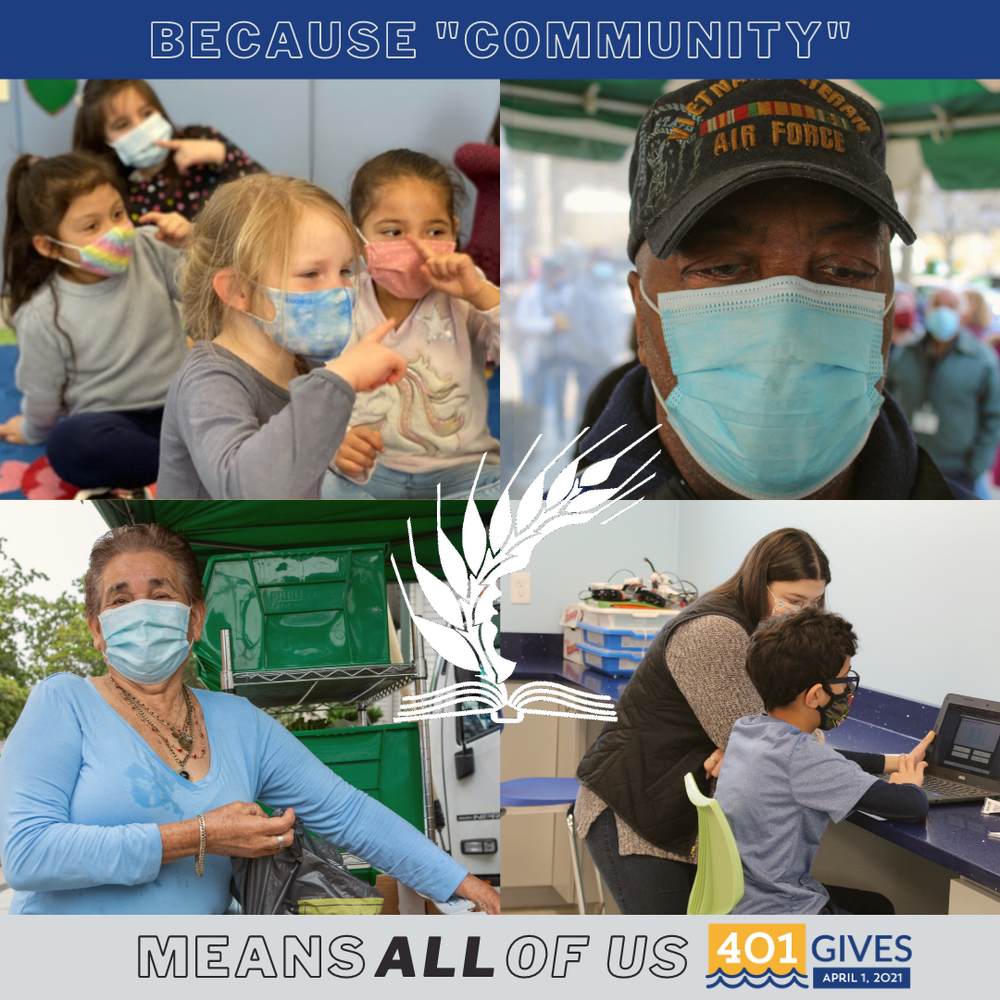 ¡Buenos dias!
Sabemos que es temprano, pero mientras tomas esa taza de café de la mañana, ¿puedes iniciar sesión y hacer tu regalo para 401Gives, si no lo has hecho ya? Cuanto antes haga una donación, más probabilidades habrá de que su donación se iguale al triple de la cantidad, gracias a algunas generosas campañas de contrapartida.
Así es: su donación de $ 25 podría convertirse en $ 75. ¡Los obsequios de $ 500 se convierten en $ 1,500!
Tu donación de cualquier cantidad ayuda a mucha gente. Gracias.
---
Dr. Martin Luther King, Jr. Community Center
(401) 846-4828